June Stone of the Month: Rubellite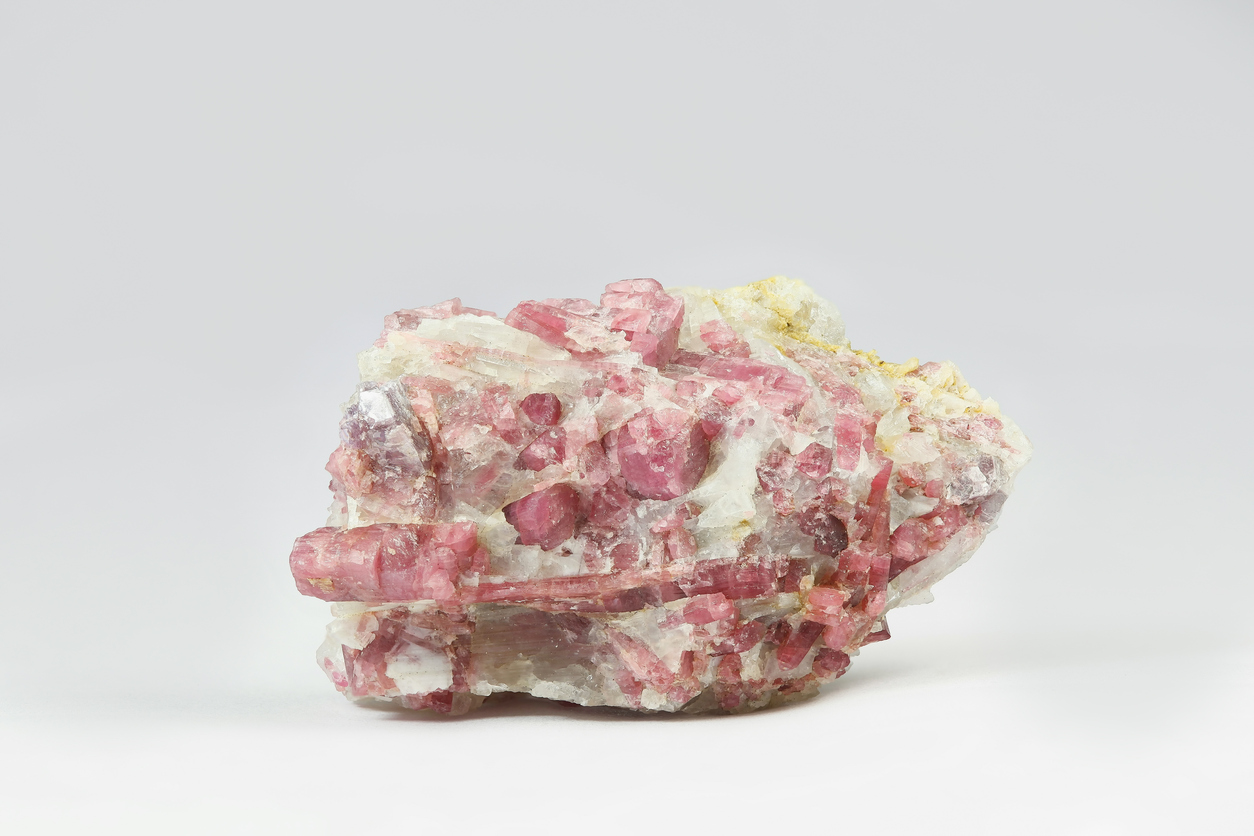 Gather support in the stone of the month: RUBELLITE. Rubellite or red tourmaline is a stone of the love of others and of the universe. It's known as the stone of the perfected heart as it's full of love and passion for life. It relates to the heart and the root chakras.  The energy of this stone is vibrant and strong as it increases the flow of prana or life force.
It helps you feel enthusiastic, inspired and have an overall zest for life. It can be electrically charged by heating or rubbing it.
Rubellite strengthens the ability to love, be creative and improve social interactions. It harmonizes the feminine energies and provides protection during ritual work.
Rubellite helps nourish and soothe the nervous system, balances the right and left hemispheres of the brain and relieves fear. It stimulates the pathway of the chakras between the root and heart and expands connection to the earth and all of its inhabitants.
It's a stone of true abundance as it increases the ability to receive and believe all is provided by the Universe.
Rubellite is filled with bounty, gather some today to garner all of the offerings of June.
Enjoy,
Kim