March Stone of the Month: Tourmalinated Quartz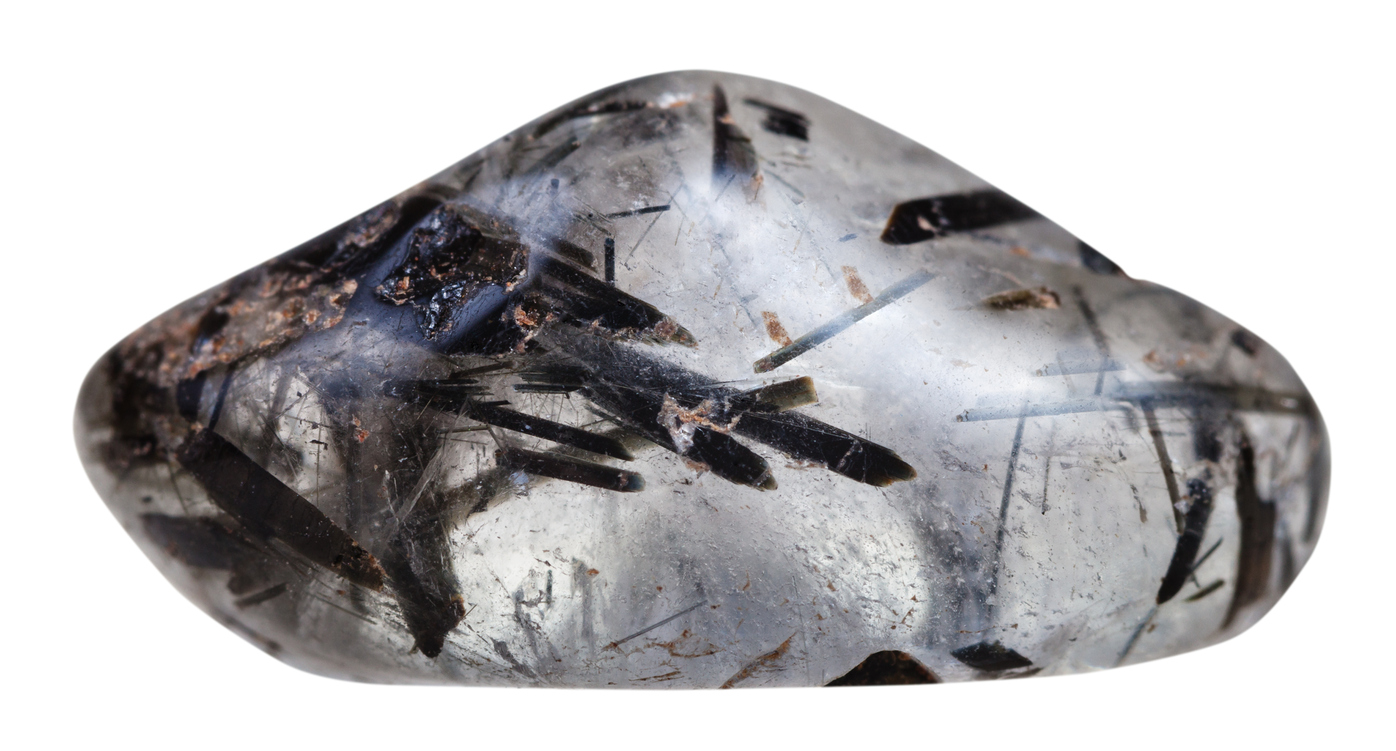 Seek respite in the stone of the month: Tourmalinated Quartz. The combination of tourmaline and quartz has a dual effect. The grounding and protecting influence of the tourmaline and the magnifying of your aura and energy centers of the quartz creates a more robust impact than either one alone.
This stone can harmonize opposite elements and polarities. It also turns negative energies into positive ones. In this month of duality, it's the perfect crystal as it merges both together.
This stone is a symbol of unity and is known as an effective problem solver. It balances the yin/yang energies which is perfect for the equinox as the seasonal energies ask you to do just that.
Tourmalinated quartz assists the integration and healing of shadow energies and serves as a protective barrier against invasive ones.
In the month of duality, there may be a lot of energy flying around as people are attempting to ride the change from water into fire, to achieve balance during the equinox and to navigate these differences.
Reach for tourmalinated quartz to help you this month.
Wishing you joy,
Kim