Potential Pathway Program
Launch of Potential Pathway Series at end of September.
Layers of your YES:
1. Say YES to You
2. Connect to You
3. Be Uniquely You
4. Commit to You
5. Be Unstoppably You
Where are you on your YES? Take the quiz to find out.
Money is a great equalizer as it demonstrates your inner life to the outer world.
Removing obstacles involves dealing with money, so I've developed money courses for you to resolve any issues you may have with it.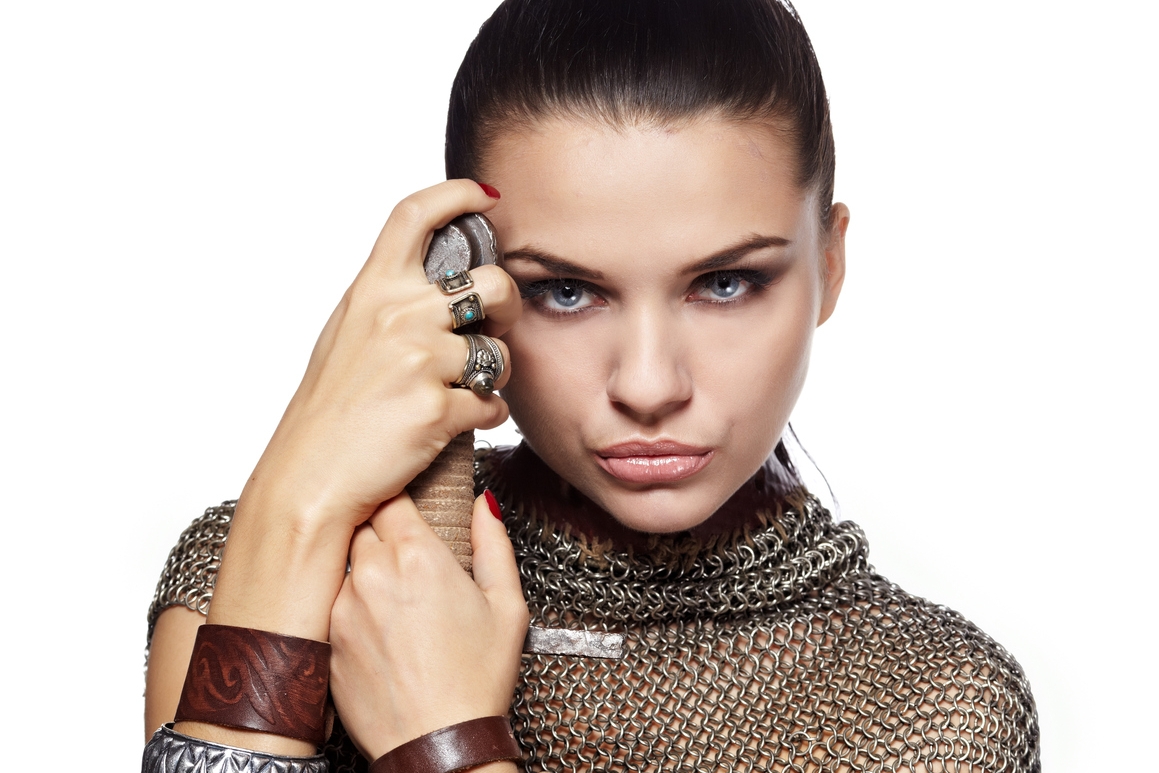 Discover your super powers! Join us live on-line on the 2nd Tuesday evening of the month to gather your strength, unlock your potential and unleash your power. Only 2 more left to go! The program ends in August.
Connect to your inner Goddess in my monthly Goddess Collectives. Relate to the stars, use magical tools and perform Goddess celebrations every month.
What people say about my programs…
"Love the reveals!" – Jamie C.
"I love your wealth of knowledge!"- Nadia M.
"I totally have a theme that I never would have thought of but is so obvious now! Love it that I can still be learning about myself at this stage of my life xoxoxoxo Kim."– Susan L.
"Love this!" – Patrice A.
"Beautiful meditation as always 💗 thank you ☺feeling lots of love and openness." – Miranda B.
"I love your energy!" – Deborah H.
"Thank you again much for doing this!! It's been absolutely wonderful as expected. You've kept me grounded today when I felt like a little ball off anxiety and doom and gloom.

I'm excited to take this filled out workbook and make a plan for moving forward! I've been doing the physical workouts every day, but I'll be doing different things from Day 1 as the days go by too. Thank you for making this so easy! 💗"– Bonnie N.